Elite Granite Tops Blog
A place for articles and information on all things
granite, quartz, cabinets, and backsplash.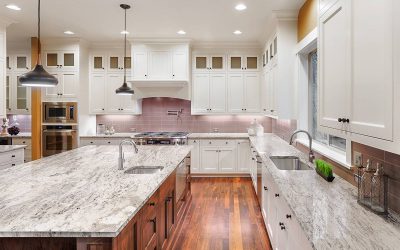 Both granite countertops and quartz countertops are always in high demand here in Colorado Springs due to their durability and stunning looks. And, while Elite Granite Tops here Colorado Springs...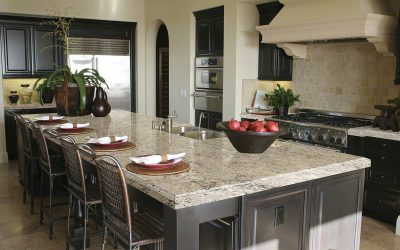 Your Choices of Granite Countertops is Virtually Endless! Granite and most other naturally occurring stones have unique formations and colors. Since it takes millions of years to form, each piece of...